Enjoy the sun at our summer terrace
Out in the open with delicious dishes, fine wines, cold beverages. Together with your family or good friends
Summer Terrace & Beer Garden
When the weather gets warmer and the nature get green again, it is the right time to take a seat in our beer garden. Enjoy the first sun rays of the summer on our terrace!
Designed in a mediterranean style with a lot of plants and small cosy corners, our beer garden offers sunny and shady places just as you like.
Later in the evening when it's getting dark, a comfortable ambience is ensured by our special night illumination.
Sometimes our beer garden is a place for events, barbecues, live music and concerts and a lot of other highlights from our schedule of events.
Light summerly cuisine
Sometimes there are several reasons to enjoy a light summerly cuisine. Especially on hotter days. For these needs, we offer a small beer garden menu card in our beer garden. These dishes are offered in addition to our current menu card.
Whether "wheat beer with pretzel", light and crunchy salads, exotic classics like "hawaiian toast" or simply "german classics" there is a large selection of dishes for everybody.
Historical aspects
A lot of changes have happened to our summer terrace in the past. Originally used as private garden of the Rüter-Family, it later became the summer terrace. At this time our skittle alley was placed, where the parking lot is placed today.
The whole area was completely new designed in 2005 with new pavers, new flower beds and a small fountain.
Named after the mayor of Salzhausen "Hermann Georg Wilhelm Rüter", who was in office for 33 years, our beer garden is called "Zum alten Bürgermeister".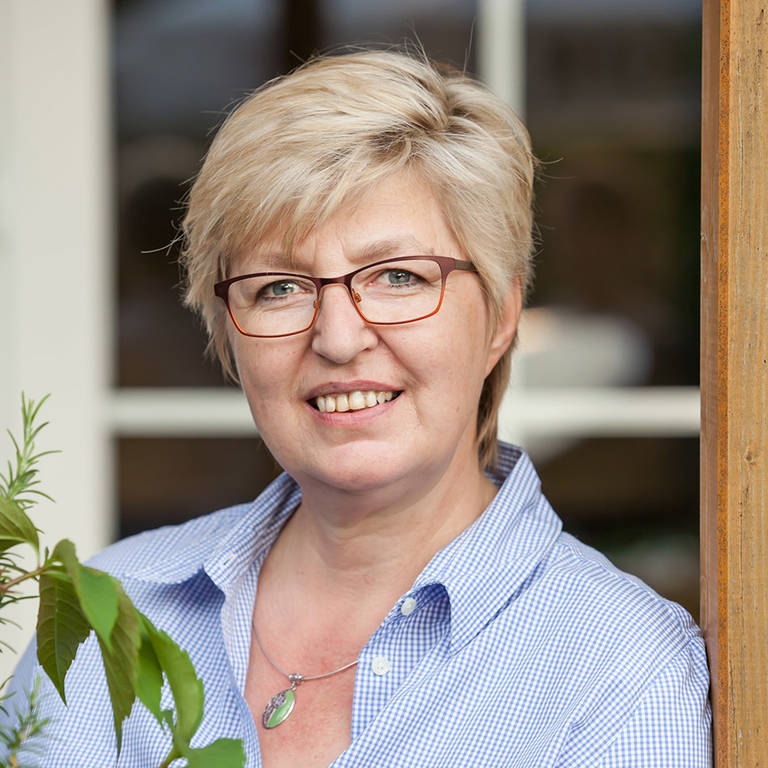 We'll be at your service and answer your questions


Anke Meyer-Rüter

Phone:
+49 4172 969 28-0
Additional interesting choices